Choose a dentist that understands you
An Anxiety-Free Dental Experience
Sedation Dentistry is proud to offer alternatives for anyone who wants to take control of their oral health.
About Our Ottawa Dentists
Sedation Dentistry has opened a new door for many people that have avoided visiting with a dentist. People that have suffered from anxiety, fear or even a strong phobia associated with the dental industry, now have an avenue available to them to recover, maintain and protect their oral health. For over thirty five years, our team has welcomed patients in Ottawa and surrounding areas that have suffered from fear, a severe gag reflex, an increased sensitivity to pain or who were simply ashamed of having been unable to maintain their oral health. We have helped them reclaim control over their well being and smile through understanding, education and an uncompromising attention to patient care.
Sedation Dentistry offers emergency dentistry in Ottawa.
Monday
Tuesday
Wednesday
Thursday
8:00am-4:00pm
8:00am-4:00pm
8:00am-4:00pm
8:00am-4:00pm
Friday – Administration Only
Full-Service Family Dental Practice in Ottawa
Sedation Dental Group is a first rate community of great dentists and committed, competent and experienced staff.
I find myself very fortunate to have them for any dental issue I might have. They are, as I make out, state of the art across the board. The important dental work I needed to be performed over the past short while has been expertly and successfully provided in a friendly and agreeable setting. I know also that I can count on them to help me on short notice.
Great Service, great team of staff. Very professional and punctual.
Highly recommended. They made my experience stress and worry free in my Sedation and removal of all teeth and the placing of my temporary implants. I loved the fact that I had the best of the best of specialists caring for me. Thanks again everyone.
I would recommend this practice to anyone who is anxious about going to the dentist.
My daughter is very anxious about going to the dentist, the team at Sedation Dental made her feel comfortable, she had a lot of work to be done which added to her anxiety, they were wonderful and checked up on her the following day.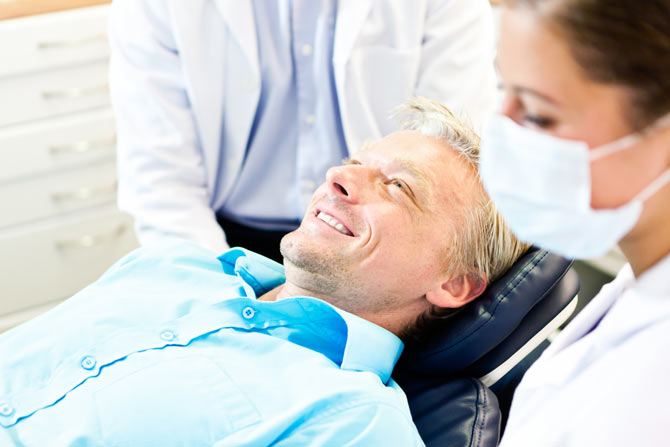 Experienced, gentle dentists in Ottawa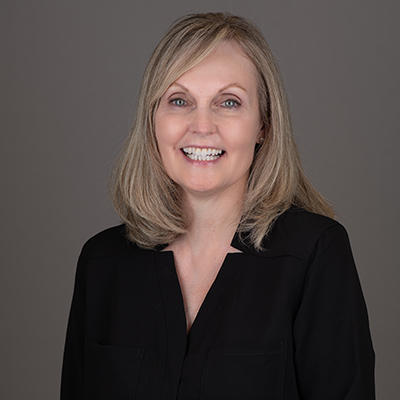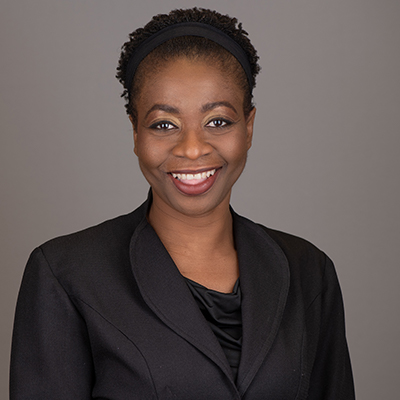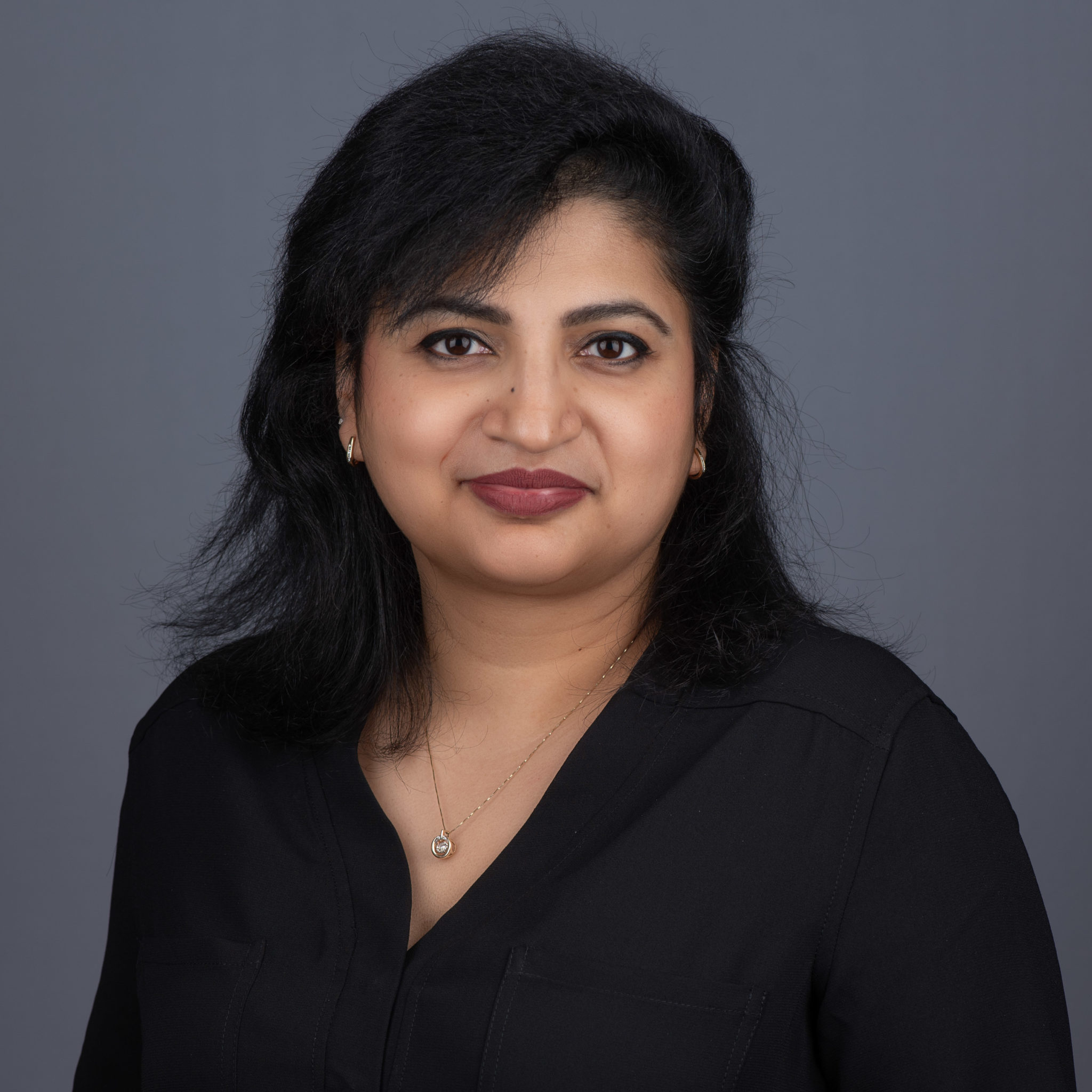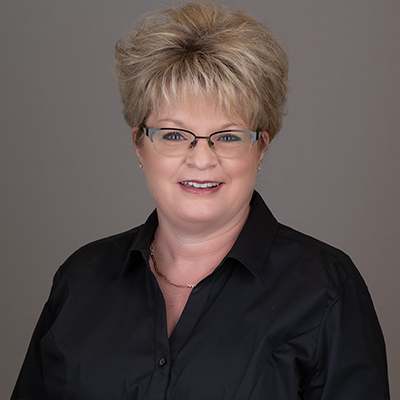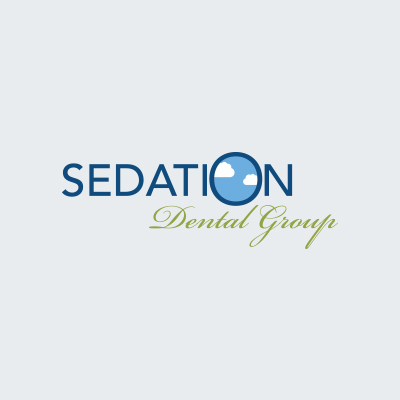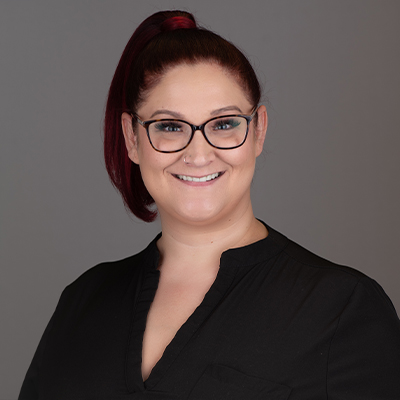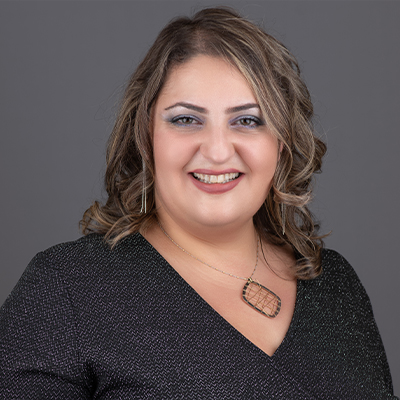 Joelle
Referral Coordinator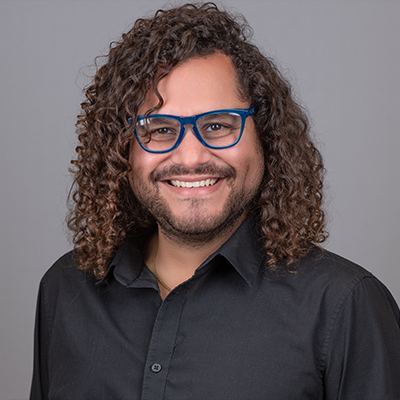 Jose
Admin / Treatment Coordinator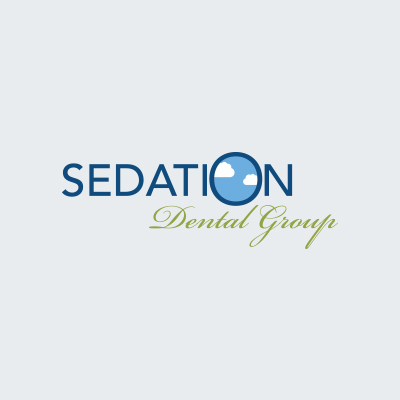 Sangeeta
Treatment Coordinator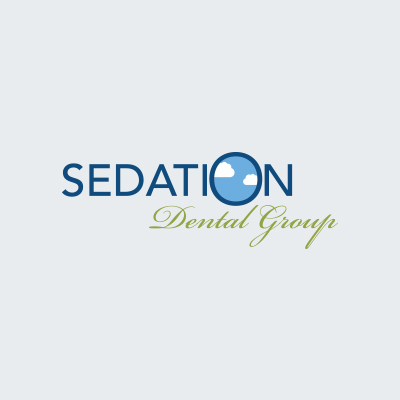 Vienna
Hygiene Coordinator