We invite you to take a moment to get to know our team of doctors.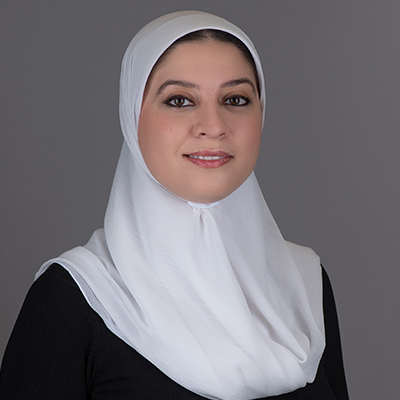 Raised in Ottawa most of her life, Dr. Alkhani completed her Undergraduate degree in Biopharmaceutical Sciences with Honours in Medicinal Chemistry at the University of Ottawa in 2011.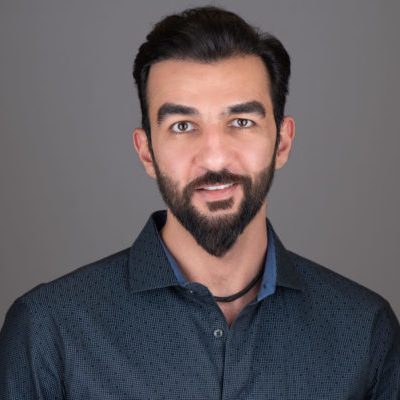 Dr. Mustafa Abdullah, DDS
Dr. Mustafa Abdullah is a board-certified dentist with a broad range of expertise in general dentistry with special interest in surgery. He is focused on delivering quality care to patients of all ages and medical histories.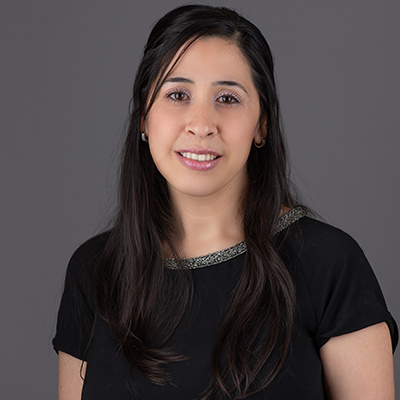 Dr. Dora Flores was born in Managua, Nicaragua. She moved with her family to Ottawa when she was eight years old, but returned to Nicaragua after finishing high school. She went on to get her dental degree, and after graduating in 2002, she worked for one year as a Doctor of Dental Surgery in Nicaragua.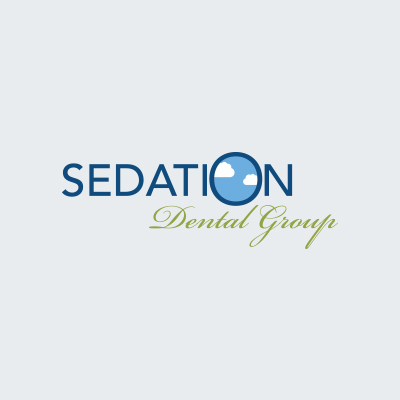 Dr. Jeffrey Yasny graduated from the University of Toronto with a Doctor of Dental Surgery degree in 1994. After completing a two-year general practice residency at the University of Michigan, where he served as the chief resident, he entered private practice in Toronto.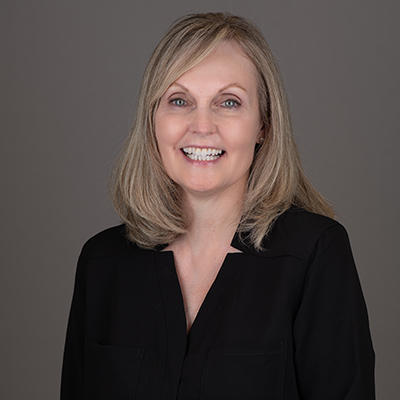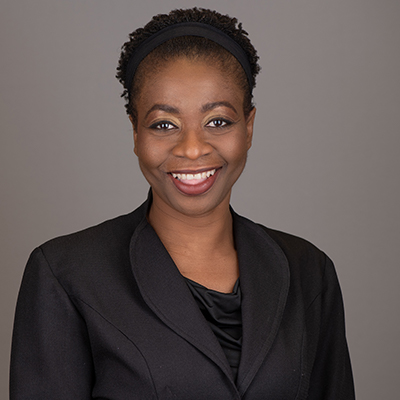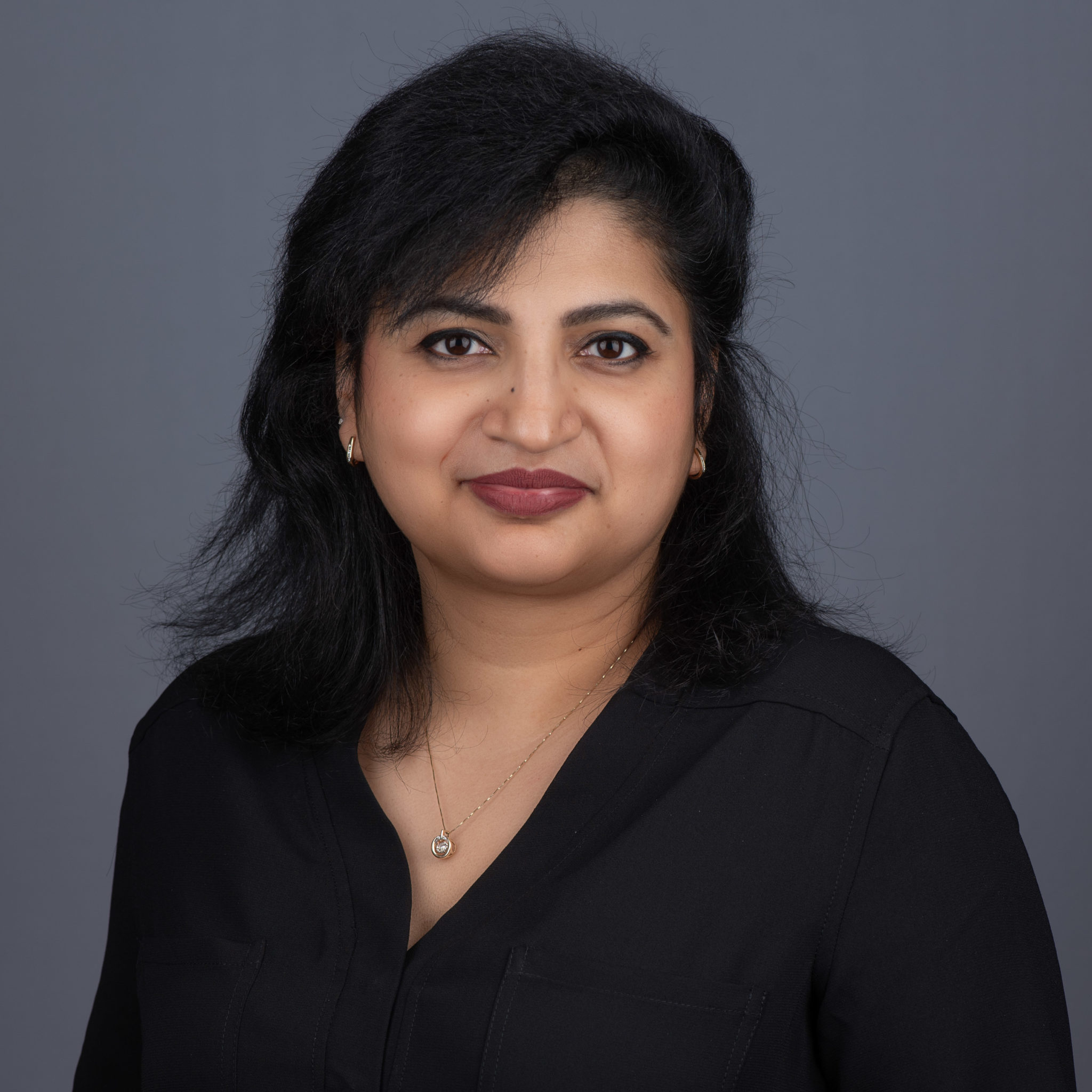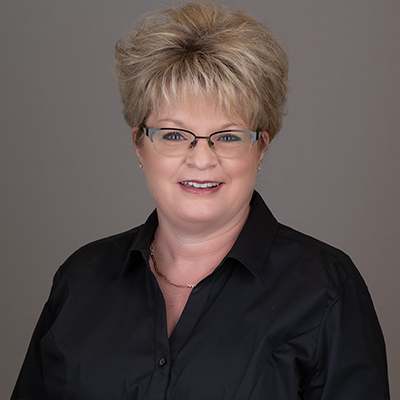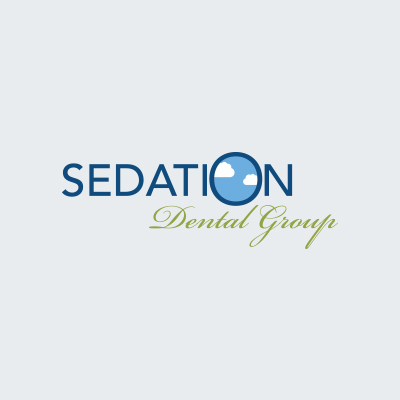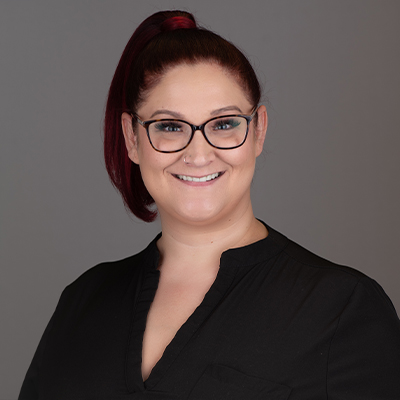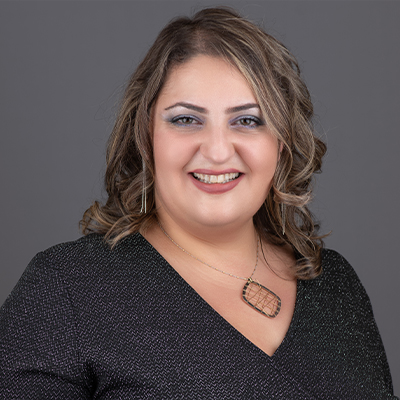 Joelle
Referral Coordinator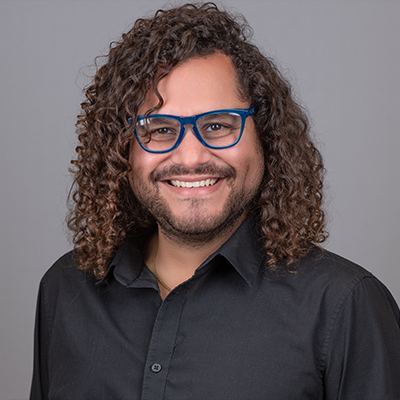 Jose
Admin / Treatment Coordinator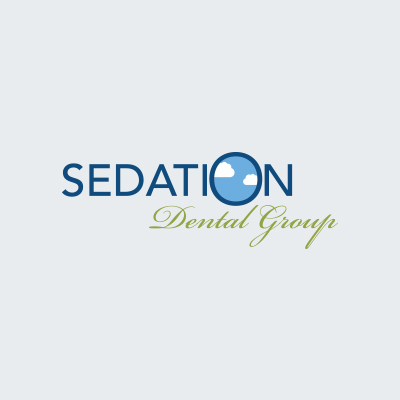 Sangeeta
Treatment Coordinator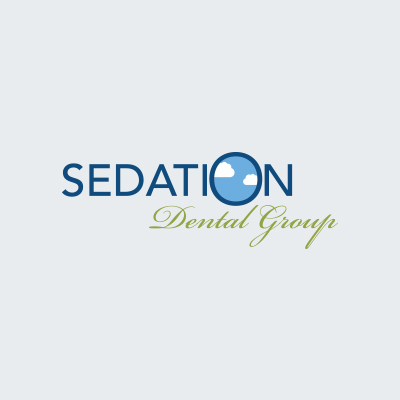 Vienna
Hygiene Coordinator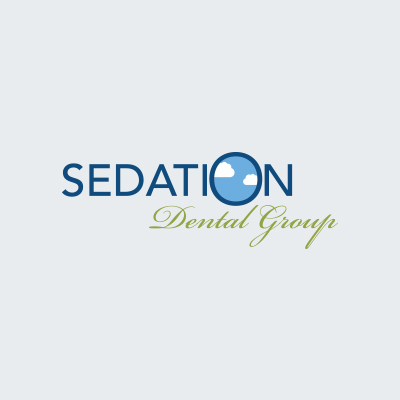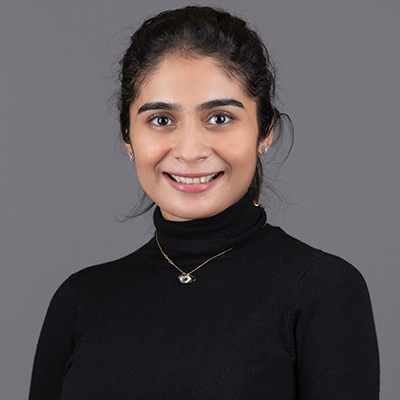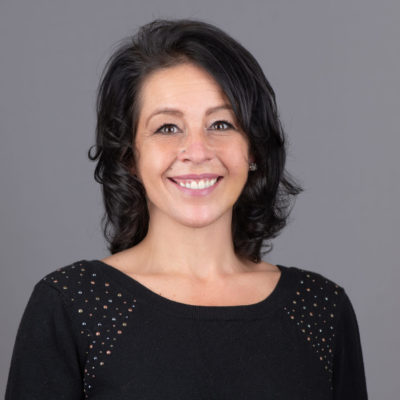 About Sedation Dental Group
Sedation Dental Group has opened a new door for many people that have avoided visiting a dentist.
We invite you to take a moment to get to know our team of doctors at Sedation Dental Group.
Learn more about Sedation Dental Group's philosophy, standards, and promise to our patients.